2009
OHIO STATE RUNNERS-UP
Congratulations to the Bandits on their 2009 Runner Up finish. Our season ends with a final record of 48-13. The second most wins in a season in River Bandit history.
I would like to thank everyone from players, coaches, parents, fans, and media for all of their hard work and support throughout the summer. The success and class of this program stems from all of your efforts, as well as, those who have played and been a part of the program in years past.
THANK YOU AND CONGRATS!!
District 1 Champs!!!
Congratulations to the River Bandits on winning their 8th district championship! Napoleon defeated Whitehouse 2-1 in 15 innings to earn another trip to the state legion tournament at Ohio University.
We would also like to congratulate Whitehouse on an outstanding season and an amazing championship game! Great job to both teams!!
The tournament draw will be held at the banquet in Athens on Sunday night. Check back here for updated schedules and results. We will post our first game site/time Sunday night!
GOOD LUCK GUYS AND CONTINUE WORKING HARD!!
Burgoon Named to 2009 All Star Team
Congratulations to former River Bandit Tyler Burgoon (University of Michigan/Defiance High School) on being selected to play in the 47th Under Armour Cape Cod Baseball League All-Star Game to be played in Boston's Fenway Park this Thursday, July 23. Tyler is currently a member of the Yarmouth-Dennis Red Sox. CONGRATULATIONS AND GOOD LUCK TYLER!!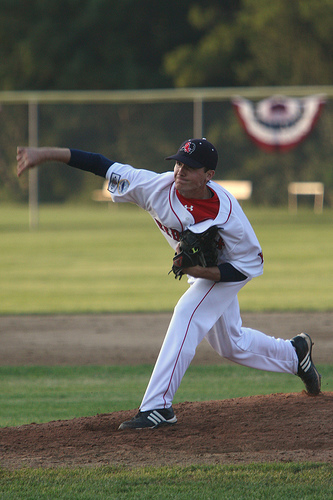 The River Bandits reached an historic milestone this past weekend at The Gopher Classic...... our 500th win in River Bandit history dating back to our first year in 1998!
Congratulations to all current players and coaches!!
-AND-
THANK YOU to all of our former players, coaches, and fans for all of your hard work and dedication to the program. This milestone belongs to everyone involved in our program over the past twelve seasons.
THANK YOU!!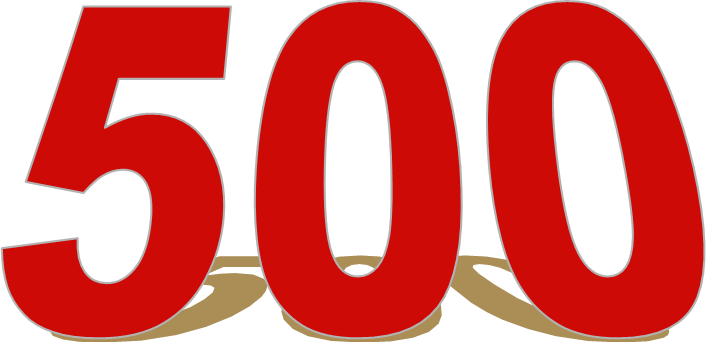 River Bandits Win in
Metrodome!!
The River Bandits defeated Apple Valley, MN and Eastview, MN on Monday, July 20 to advance to the finals of this year's Gopher Classic. The Gopher Classic is the largest American Legion baseball tournament in the United States and brings teams and fans from all over the country to Minnesota each July. The River Bandits captured the tournament championship with a 7-3 victory over a very good Elk Grove, Illinois team.
The Bandits finished pool play with a record of 4-1 and an overall tournament record of 7-1. They defeated Apple Valley in the quarter-finals 11-1 and Eastview in the semi-finals 6-5 on a two run walkoff home run by Anthony Kidston.
Congrats to the entire team and good luck as you begin play in District 1 tournament action!!!