Bandit Alumni Day!!
A special thanks to everyone who came out to be a part of the first River Bandit Alumni Day. Unfortunately we weren't able to get any play in due to the rain. We hope that those of you who attended the dinner enjoyed yourselves and had a good time reminiscing those Bandit memories! Hopefully we can have you all out to a home Bandit game next summer. We'll have a chance to get together with everyone after the game.
Don't forget to come out and support this year's River Bandits. We are at home this Wednesday and again in July when we return from Alaska.
Thanks again for a great day......with the exception of the weather of course!
Congratulations!!!
To former River Bandits Chris Carpenter (Bryan High School/Kent State University) and Ryan Radcliff (Fairview High School) on being selected in the 2008 Major League Baseball Draft!
Chris Carpenter - - Chicago Cubs (Third round- 97th pick overall)
Ryan Radcliff - - Colorado Rockies
Good Luck!!!
Congratulations!!
To the 2007 Napoleon River Bandits on a very successful season. You finished as District 1 Champions, Troy Veterans Memorial Champions, Rapid City Firecracker Champions, and you placed third in the Ohio State Tournament!
Your efforts, dedication, and passion for the game has not gone unnoticed. We as coaches appreciate and respect all of the hard work you put into this season and wish you the best of luck in all of your future endeavors.

Bandits Win Rapid City Firecracker Tourney!

The Bandits won this year's tournament sponsored by Rapid City Post 22 and the Rapid City Elks. We would like to thank everyone involved especially Dave and Patty Ploof on a great tournament and a great experience for our players and staff! We hope to see you all again somewhere down the tournament trail!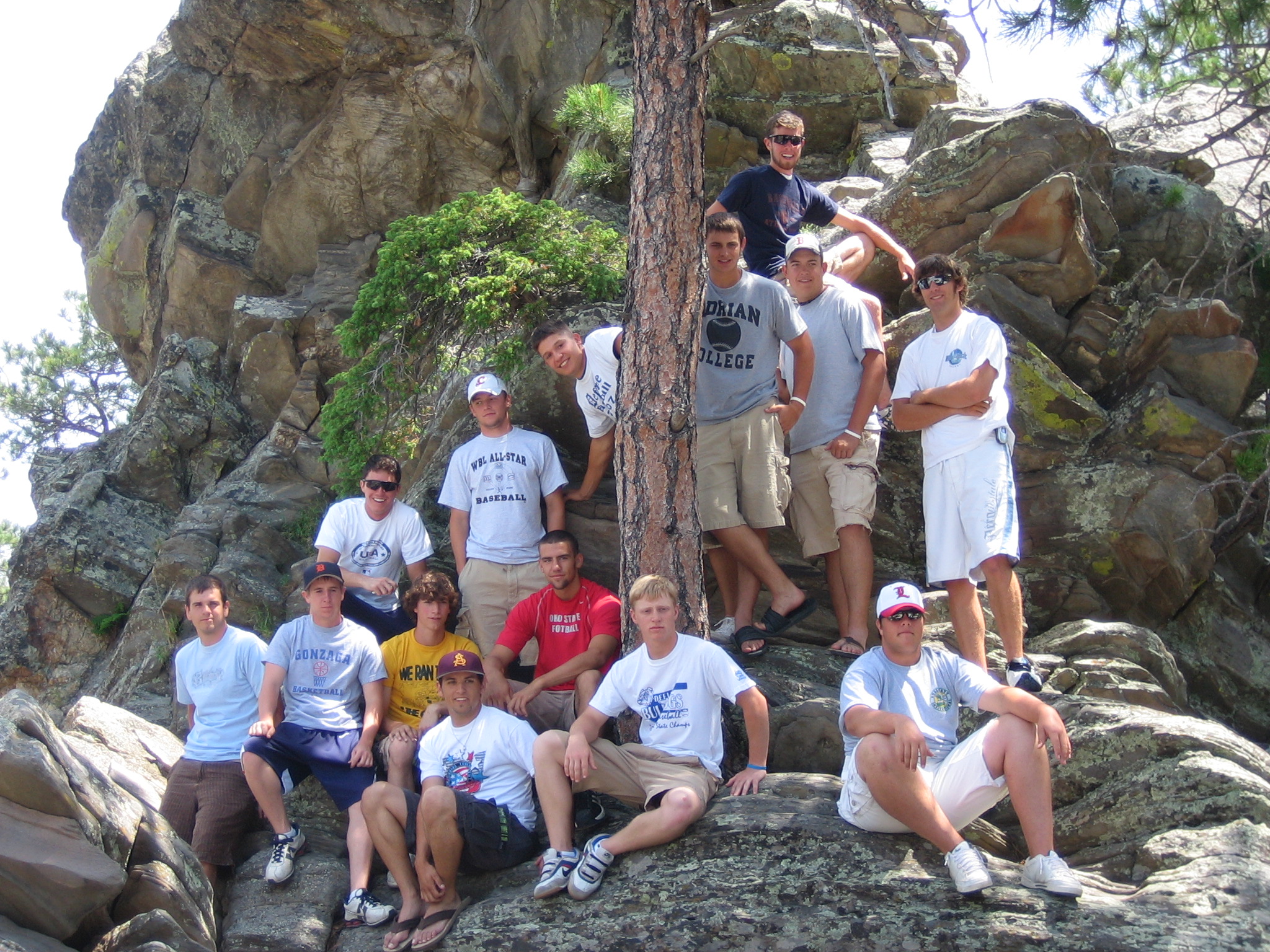 STATE BOUND!
Congratulations and good luck to the 2007 River Bandits who are competing this week for another state legion title at Ohio University in Athens, Ohio.
This marks the fourth consecutive trip to Athens for the Bandits and their seventh overall.
Make sure to check here daily for updated results and photos!!!