Congratulations!!
To the River Bandits on their second place finish last weekend in Escanaba, MI. After going 4-0 in pool play they defeated last year's Great Lakes Regional Champions from Midland, MI for the second time to advance to the finals where they fell 4-3 to last year's Wisconsin State Champions from Depere.
Thanks to all of the parents for your help throughout the weekend!! It was another great weekend of baseball against some top notch programs.
KEEP UP ALL OF YOUR HARD WORK!!!
Troy Veterans Memorial Tournament
Champions!
For the fourth time in five years the River Bandits have captured the championship in Troy by going undefeated (6-0) this weekend. We'd like to congratulate all of the players and coaches on a great weekend of baseball!
Keep Working Hard!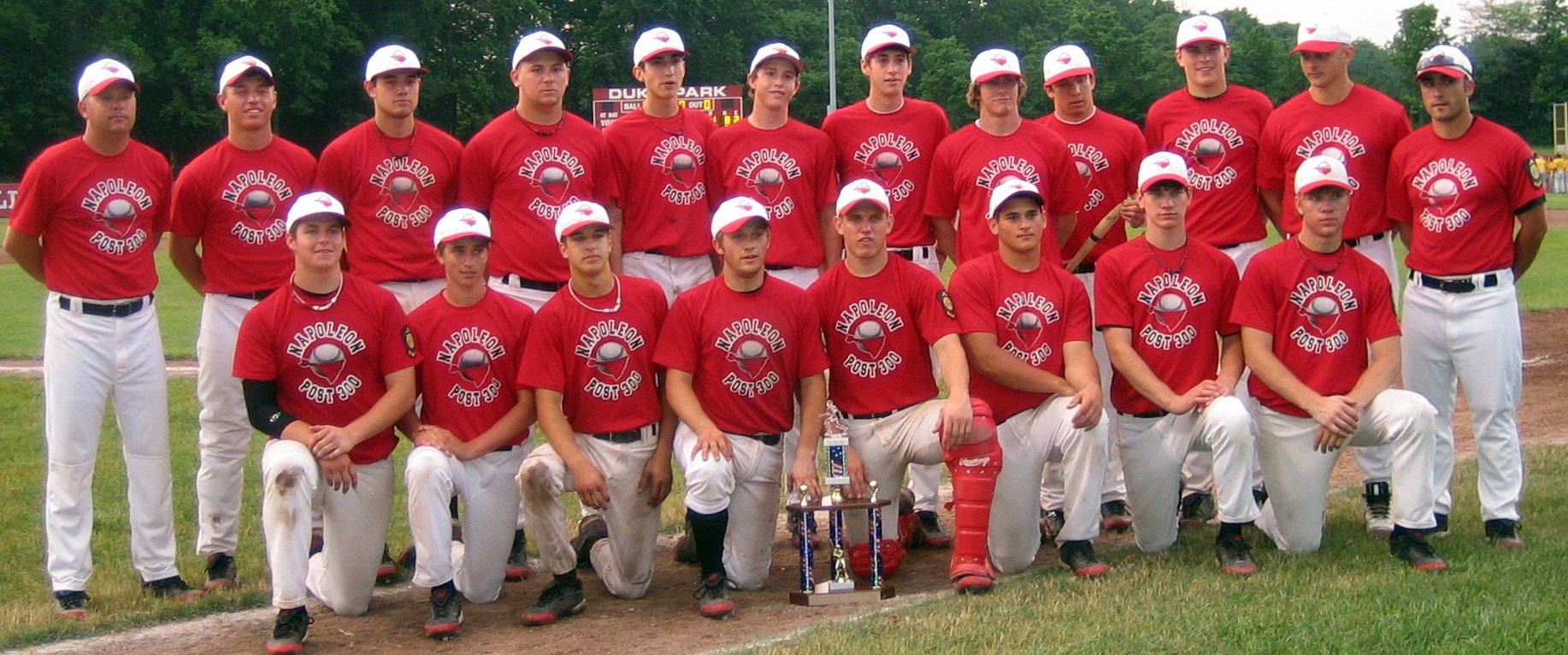 C O N G R A T S
T O
MARC KRAUSS
Former River Bandit and Patrick Henry Patriot and 2009 Mid-American Conference Player of the Year
on being selected in the second round of the 2009 Major League Baseball Draft
64th Overall Pick By
The Arizona Diamondbacks
"The bar has been raised. The River Bandits exposed these players. The younger players see that and see those fortunes and aspire to get to that same level." - Gregg Inselmann, Former Patrick Henry Baseball Coach
"The guys before me, they have gotten it done and they have proven that guys can play baseball in this area. For me, coming from a small town, it's neat. Hopefully I make everyone proud." - Marc Krauss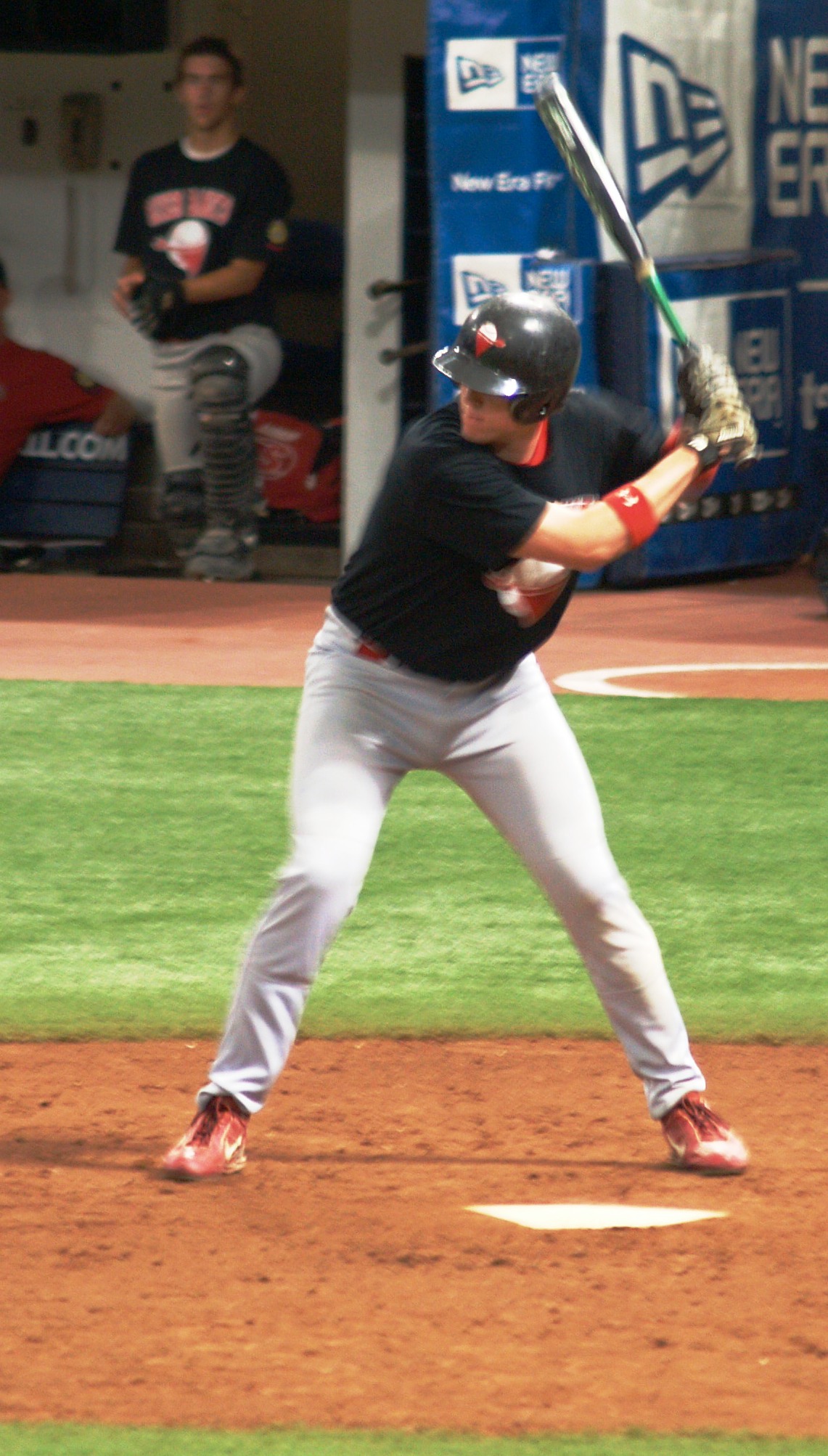 2008
OHIO AMERICAN LEGION BASEBALL
PLAYER OF THE YEAR
ADAM WAGNER
Congratulations to Adam Wagner on being named Ohio Player Of The Year for 2008.
Keep checking back for more information about the award and Adam's bio!!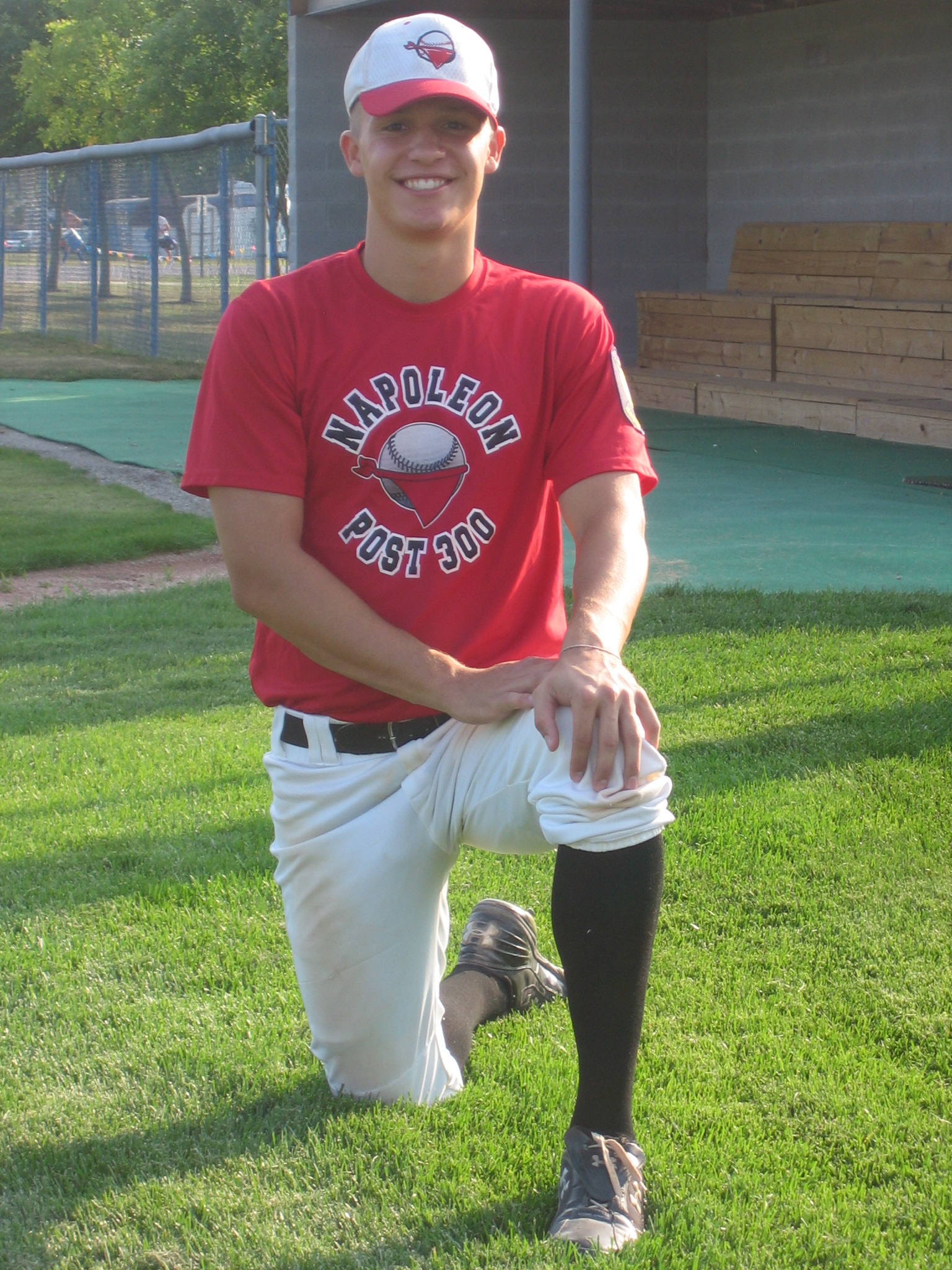 C O N G R A T U L A T I O N S !
To Ayersville High School graduate and former River Bandit Chad Reineke on winning his Major League Baseball debut! Chad picked up the 8-3 win over the Philadelpia Phillies by pitching five innings, allowing five hits, and striking out five.
GREAT JOB!! KEEP UP THE HARD WORK!!