JON NIESE
New York Mets
Drafted 2005
7th Round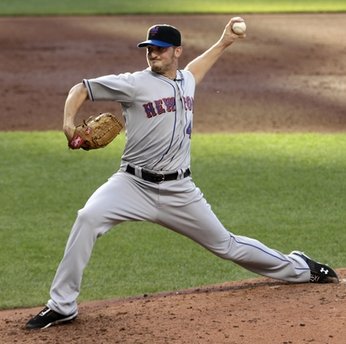 Warren and McKenney Combine For No-Hitter To Win Troy Veterans Memorial Tournament!
The River Bandits win their fifth championship in six years today in Troy, Ohio behind the no-hit performances of Art Warren and Ethan McKenney. This raises our record to 12-2. Please check the scores section to see today's box score.
NEXT HOME GAME:
WEDNESDAY, JUNE 16 AT 6:00 PM!
WE HOPE TO SEE EVERYONE AT NAPOLEON HIGH SCHOOL!
- C O N G R A T U L A T I O N S -
To Former River Bandits Tyler Burgoon and Matt Bischoff on being selected in the 2010 Major League Baseball Draft!
Burgoon is a graduate of Defiance High School and plays baseball at The University of Michigan. He was selected in the 10th round by the Seattle Mariners.
Bischoff is a graduate of New Haven High School and plays baseball at Purdue University. He was selected in 20th round by the Seattle Mariners.
GOOD LUCK!!
In Memory of Chad Meyer
1988-2010
The River Bandit family mourns the passing of Chad Meyer. Chad was a two year veteran of the River Bandit program and an assistant coach in 2009. Chad lost his courageous battle with cancer Friday, May 7, 2010. Chad was a graduate of Tinora High School and Adrian College.
#8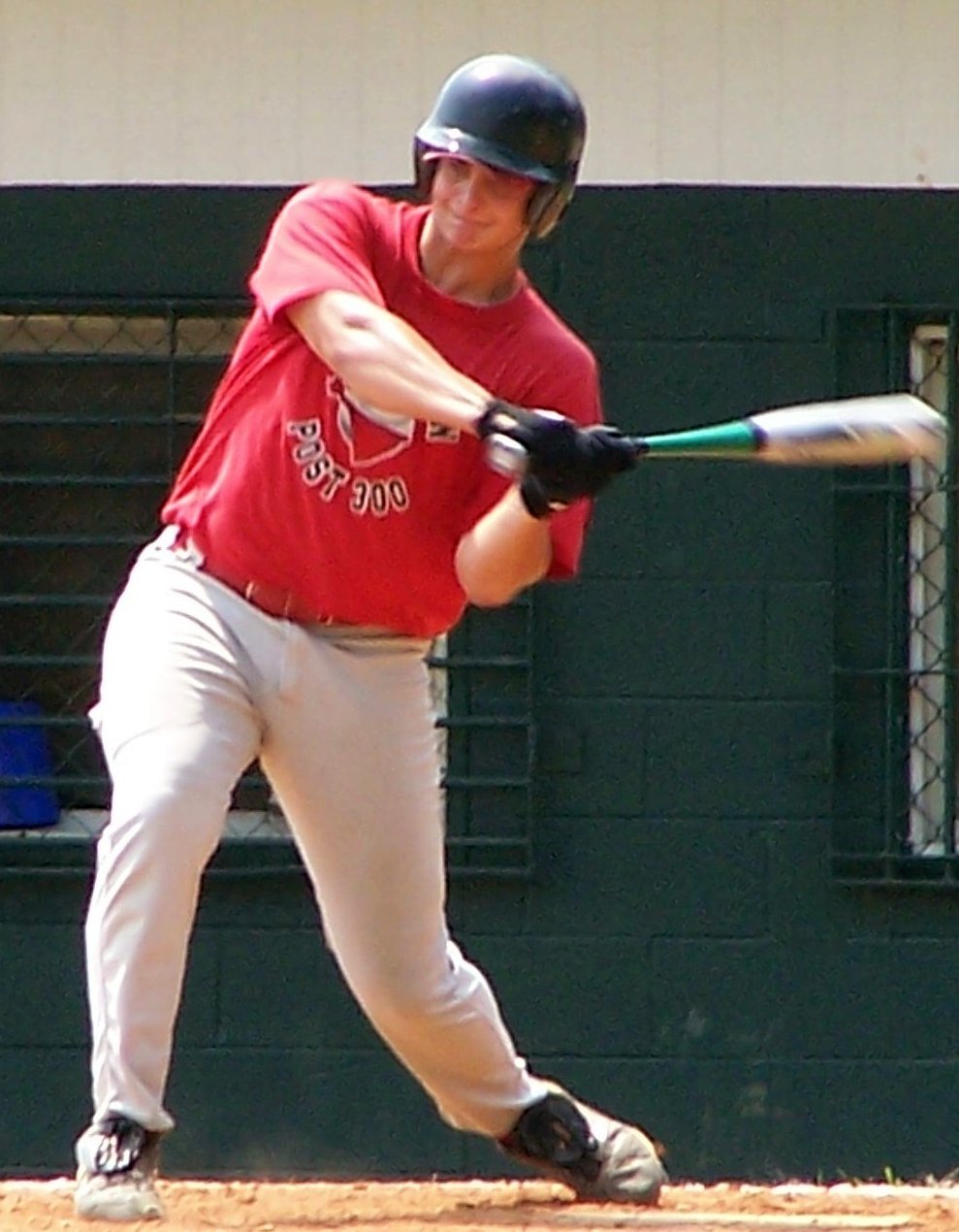 2009
OHIO STATE RUNNERS-UP
Congratulations to the Bandits on their 2009 Runner Up finish. Our season ends with a final record of 48-13. The second most wins in a season in River Bandit history.
I would like to thank everyone from players, coaches, parents, fans, and media for all of their hard work and support throughout the summer. The success and class of this program stems from all of your efforts, as well as, those who have played and been a part of the program in years past.
THANK YOU AND CONGRATS!!