Announcement
RiverBandits Battle Against Breast Cancer
Posted by
Shane Coleman
on Jun 16 2013 at 05:00PM PDT in 2019 Riverbandits
More editing options
Napoleon River Bandit Baseball Team
and
Susan G. Komen Northwest Ohio Affiliate
Sports for the Cure Events
Randy J. Bachman, General Manager of the Napoleon River Bandits, is announcing the Bandit Baseball team will be teaming up with the Susan G. Komen Northwest Ohio Affiliate to host a weekend baseball challenge the last weekend of June. The "Sports for the Cure" event, will be held at Defiance College and Napoleon High School on June 28, 29 and 30th. 7 teams will be participating from 3 states - from Ohio will be the Bandits, Toledo, Beverly Lowell, Sandusky, and Pickerington. Also competing will be Plymouth, In and Adrian, Mi.
Gearing up for the event will be Komen items that will be available for purchase. Sports for the Cure t-shirts can be purchased at each site during the weekend. All participating teams will be wearing a special shirt on the SATURDAY of the tournament. We are asking fans and supporters to purchase a t-shirt to help us raise funds for our local Komen Affiliate. Cost of the t-shirts are $20.
We will also be raffling off 2 pink Louisville Slugger bats that weekend. (picture attached)
Imagine a World without Breast Cancer. Up to 75% of net proceeds generated by the Komen Northwest Affiliate stay in Northwest Ohio and Southwest Michigan. These funds are distributed through grants made to organizations that deliver treatment, services and education throughout the Affiliate's service area. The remaining 25% goes to the National Susan G. Komen for the Cure Grants Program for energizing science to find the cures. All the money sent to the National organization is designated for research. Komen Northwest Affiliate support is never used to support operations expenses at the National level.
Please join us to support this worthy cause. Join the fun and show your support! If you would like to purchase your shirt in advance, or make a donation, please contact one of the following people:
Julie Brown (439-1345), Jennifer Benner (553-0425) or Tara Henricks (467-3511)
If you would like to mail a donation, please send to Randy Bachman at PO Box 651, Napoleon, Oh 43545. Make Checks Payable to: Northwest Ohio Komen for the Cure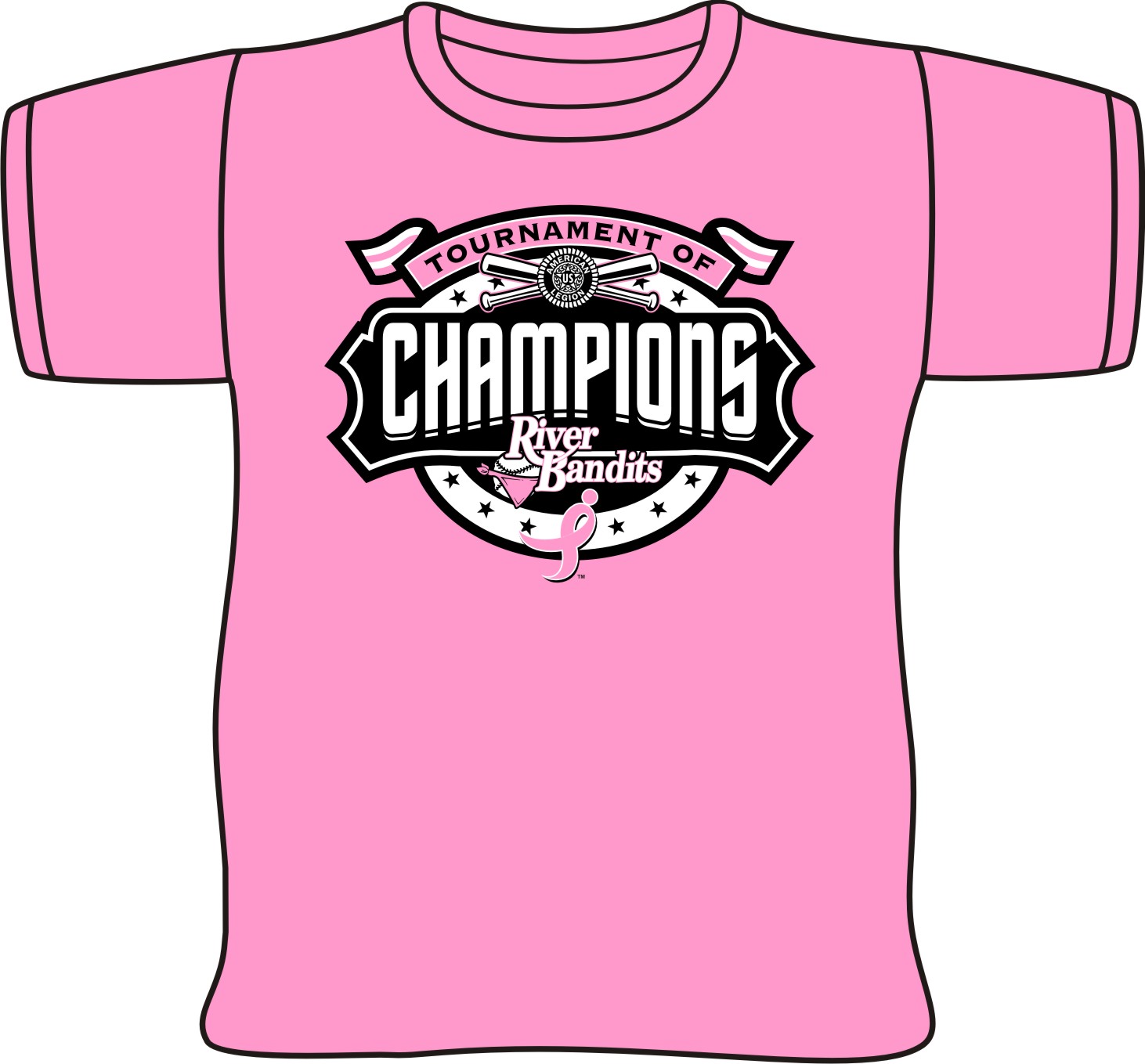 Comments
There are no comments for this announcement.