Announcement
The RiverBandits Taking A Break
Posted by
Shane Coleman
on Jun 16 2013 at 05:00PM PDT in 2019 Riverbandits
More editing options
The 2013 RiverBandits take a break to relax between games on the first leg of their trip. The first is at the The Field of Dreams in Dyersville, Iowa and the 2nd is at Lake Minnetonka, MN.
Good Luck, Bandits... Finish Strong!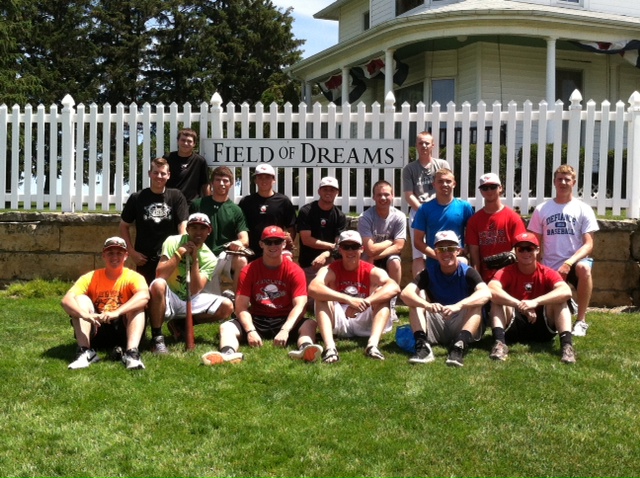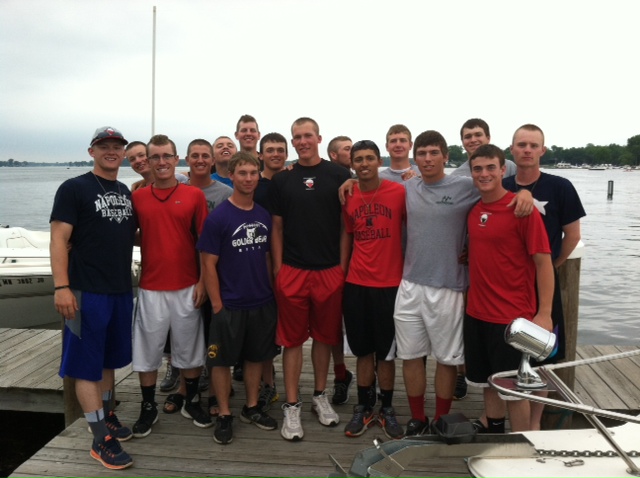 Comments
There are no comments for this announcement.